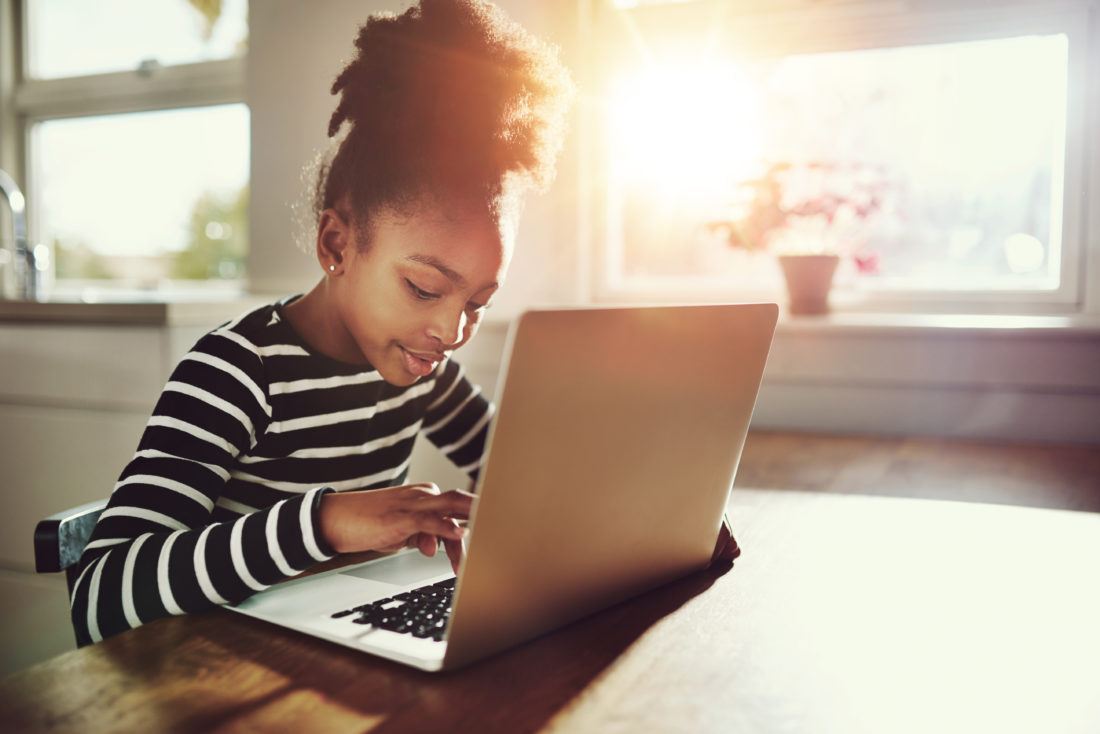 School production
School productions are meant to be shown in schools and other non-commercial institutions. Film schools, however, are considered semi-professional producers. Their rights are cleared as regular productions.
HOW TO GET A LICENSE
Music use in this category is licensed by your national performance rights society, where you can obtain a joint license for both synchronization rights and performance rights.