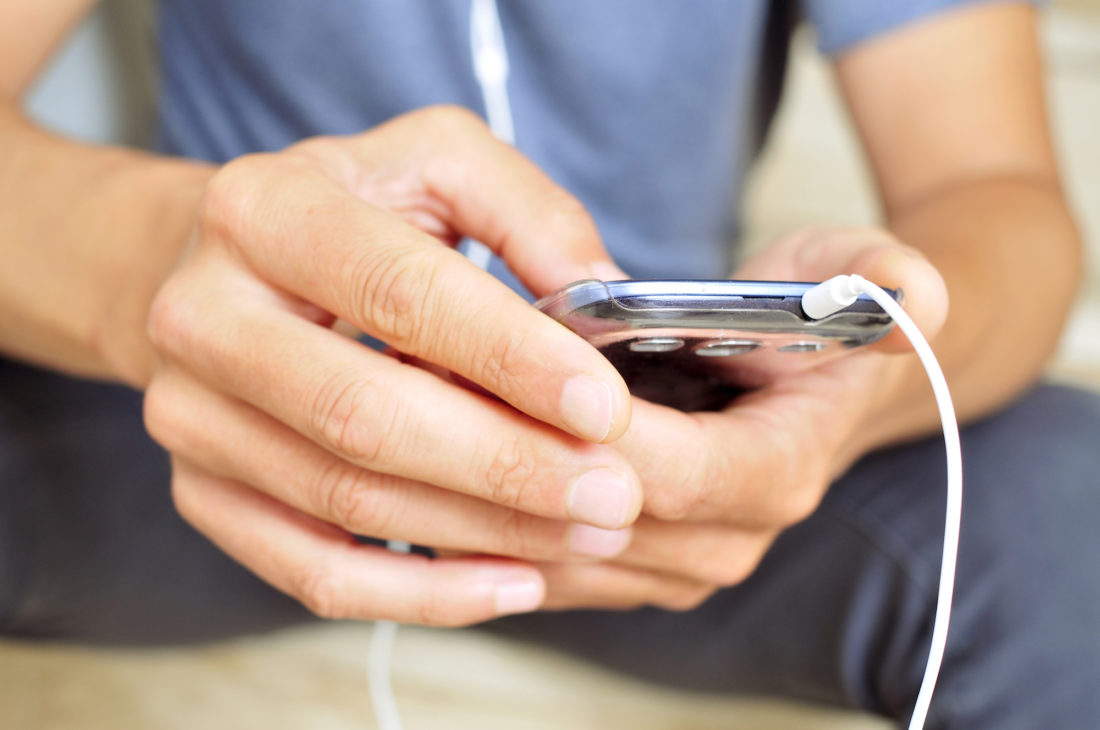 Preloaded music
Music that is preloaded onto USBs, mobile phones, mp3 players and other electronic storage devices.
This category includes the storage devices that are not traditional audio products. As part of NCB's ordinary repertoire cannot be licensed for this purpose, you should always contact NCB before you start your production.
If you plan to sell or distribute products that contain preloaded music, write an e-mail to audio.dk@ncb.dk including the following information:

A description of the product
Whether the product will be sold or given away
The number of copies
The title, playing time, names of artist/band and composer/lyricist for each track
If you plan to copy the music from an existing recording, you will need permission from the relevant record company.